---
This is now breaking on the Drudge Report and is only now appearing in print even though it occurred on the 11th of January.
I find it interesting that Jaziri is being held not for any crime he has committed but as a witness for the prosecution of the person driving the automobile! His bail is set at a measly $25,000 even though he is a known flight risk in that he fled Tunisia.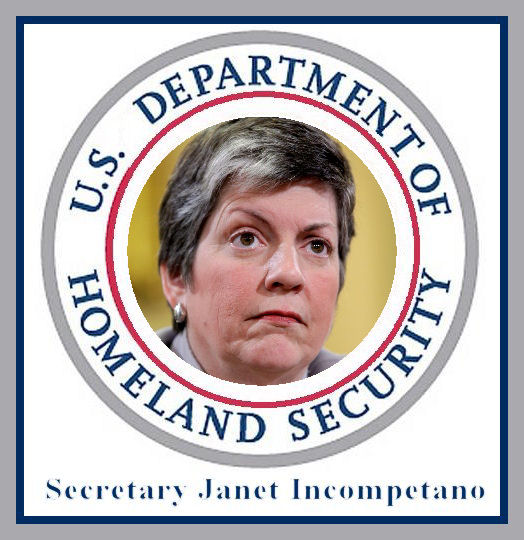 One of the major worries of those concerned about our insecure Mexican border has been the ease with which Islamic jihadists can enter our country along with illegals and drugs! Jaziri is known for advocating the implementation of Sharia Law which is in direct conflict with the U.S. Constitution itself.

Also note well that at the end of the article it is revealed that it was only due to two alert individuals who noticed Jaziri getting into the car trunk that he was captured. Nothing along the border itself prevented his entry into the country. Homeland Security Secretary Janet Incompetano insists that the southern border is more secure than ever. If true, imagining just how porous it was before is frightening!

Controversial Muslim Cleric is Arrested While Sneaking Into the U.S.
Deported from Canada to Tunisia three years ago,
Muslim cleric Said Jaziri was found hiding in the trunk of a BMW near the Mexican border.

Reporting from San Diego (LA Times) — U.S. border authorities have arrested a controversial Muslim cleric who was deported from Canada to Tunisia three years ago and was caught earlier this month trying to sneak into California in the trunk of a BMW, according to court documents.

Said Jaziri, the former imam of a Muslim congregation in Montreal, was hidden in a car driven by a San Diego-area man who was pulled over by U.S. Border Patrol agents near an Indian casino east of San Diego on Jan. 11. Jaziri had allegedly paid a Tijuana-based smuggling group $5,000 to get him across the border near Tecate, saying he wanted to be taken to a "safe place anywhere in the U.S."

The arrest marks the unexpected resurfacing of the 43-year-old cleric, whose protracted legal battle to avoid deportation drew headlines in Canada. A Tunisian immigrant, Jaziri was deported for failing to disclose a criminal conviction in France while applying for refugee status in the mid-1990s.

Full article HERE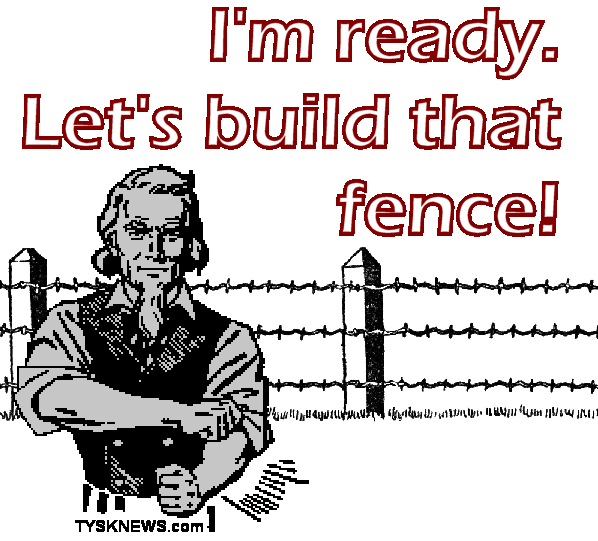 It really is time to get serious about border security!
---
Note: Some formatting from the original newsletter may be lost in this reprint.